Good morning, or afternoon, or evening, wherever you may be. :) It is, I, Alyianna, your Middle-Earth news girl, with the latest ME news on the web.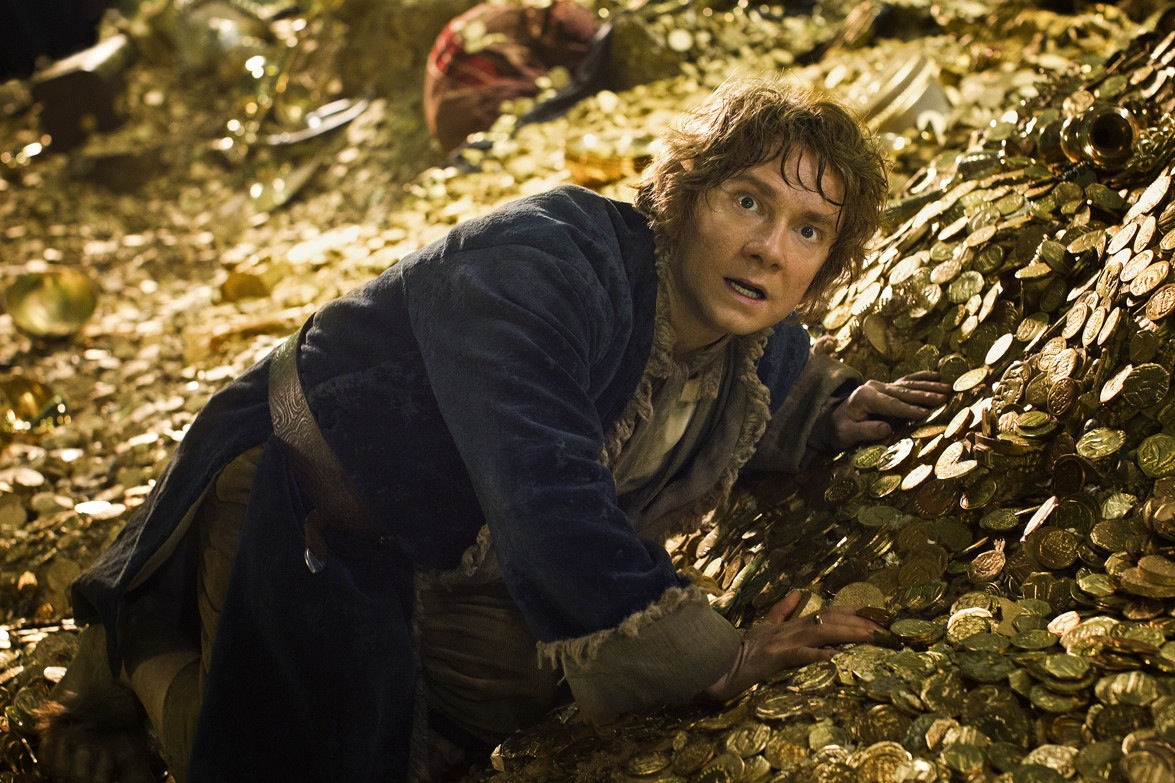 First still from DOS.
First of all, you've all heard about the sneak peak for
The Desolation of Smaug
. Got a question for Peter Jackson?
You have a chance to submit a video until the 19th
.
There's suing galore in the air with the Tolkien Estate and Warner Brothers. *rolls eyes* If you want to read about all this nonsense,
here you go
.
Aaaaah!
The Hobbit
is
now available for digital download
!!! Now if only I had iTunes money...though I could buy the actual DVD on Amazon...oh, I can't decide...
Talking about that, there's a contest where you can
win The Hobbit on Blu-ray
. Wish I had a Blu-ray player that I could enter...
Love LOTR? Then you may want
to join other fans on March 30 online
and watch all three extended editions straight through! Whew...I don't know if I could last that long, even with my BIG love! :)
And that's it! Have a great day and God bless. :)
- Alyianna